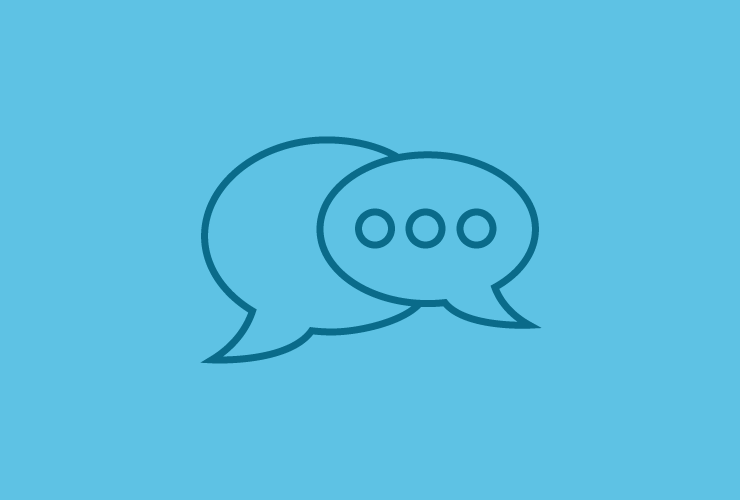 The Capital Region of Denmark offers a training programme that allows healthcare professionals from Denmark and abroad to become GSD certified, qualifying participants to apply the GSD method in individual and group-based sessions in their own clinical environment. By taking the programme you will gain a theoretical understanding of the GSD method and undergo training in advanced communication techniques.
Using a blended learning approach that combines e-learning and classroom teaching, the programme focuses on practical training of the method, which involves practicing conversations in your own practice with subsequent supervision.
Overview of the training programme

To become certified in the GSD method, you must complete the assignments in the e-learning modules, take tests, complete two days of participation, two practice sessions (each consisting of 3-4 consultations with patients and users in your own professional context) and do a final exam.
The training programme extends over five months and includes:
1-hour online kick-off
Self-study days (e.g. e-learning modules, a reading list and assignments)
Face-to-face classes
Training of the GSD method/conversations with patients in participant's own clinical environment
Supervision on practice conversations
Customised GSD training programme
Depending on your needs and situation, the length and content of the GSD training programme can be adapted to fit the specific context in which the GSD method will be applied.
For more information se her.