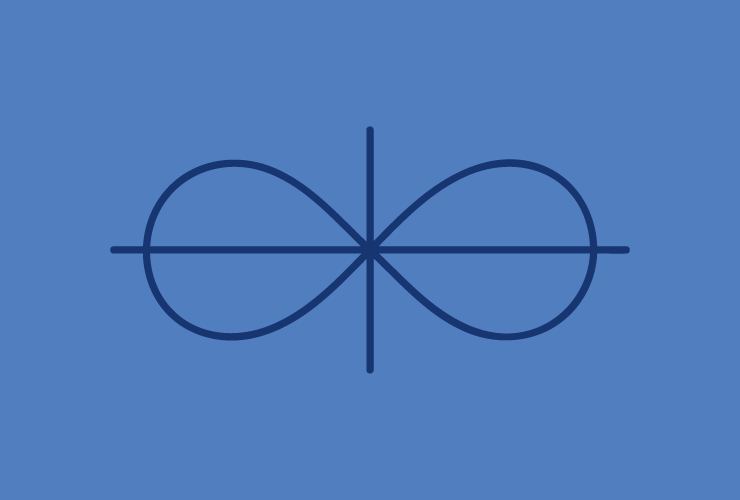 Guided Self-Determination (GSD) is an evidence-based method and a dialogue tool for mutual decision-making (Zoffmann, 2012). Person-centred, it ensures that patient and healthcare professional cooperate from the outset on what the patient experiences as most relevant and challenging.
GSD is the health system involves reflection, cooperation and change, helping patients and healthcare professionals (HPs) to clarify and collaborate constructively about difficult health challenges. One of the main features of GSD is preparatory semi-structured reflection sheets and conversations with an HP certified in GSD and trained in empowering the patient.
Patients complete various reflection sheets at home to prepare for the face-to-face conversations with the HP, helping them to specify what they think is difficult in relation to their current situation and allowing them to gain insight into their own reactions. They become better able to express what is difficult or challenging in daily life living with their paticular health issue. Moreover, the sheets raise awareness of their own values ​​and mobilise new opportunities to implement a desired change.
The reflection sheets that patients fill out in advance provide a foundation for the face-to-face conversations, which are structured to focus attention on what is important for the individual patient, actively involving them in mastering their own health challenges.
Se a compendium of the reflection sheets (danish) her.
When is GSD necessary?
Originally developed to help patients with complex diabetes overcome barriers impeding their empowerment in the patient-healthcare professional relationship, the GSD method has since been adapted to a wide range of chronic or long-term diseases such as kidney failure, schizophrenia, endometriosis and cancer, as well as to other patient groups, e.g. the parents of children born prematurelly.
Shown to have a positive impact on patient reported outcomes, GSD is especially udeful for long-term conditions or complex situations that make moving forward in dealing with the disease difficult.
Read the review "Impact of the person-centred intervention guided self-determination across healthcare settings—An integrated review" her.
Watch this video to get a taste of what competence development using the GSD method involves.