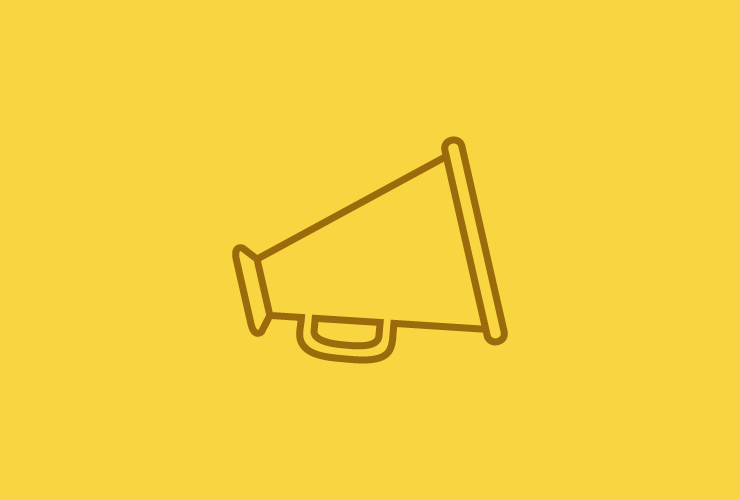 New article: "About me as a person, not only the disease – piloting Guided Self-Determinaton in an outpatient endometriosis setting"
Scandinavian Journal of Caring Science (2019)
This article, which discusses how the GSD method can be used to support women with the chronic illness endometrioses in their everyday lives, describes how the method was tested in an outpatient setting at the Department of Gynaecology, Rigshospitalet, University Hospital of Copenhagen Denmark. Patients are now offered individual GSD consultations there as part of their post-treatment follow up.
The article was written in collaboration with the department's clinical team for patients with endometriosis.
_____________________________________________________________
Recent article: "Training programme provides the tools to involve patients [Uddannelse giver redskaber til at involvere patienter]"
Journal of the Danish Health Service (2019)
This article describes how the GSD training programme provides the tools necessary for involving patients. The authors are development consultant Izaskun Altemir Garcia and education consultant Susan Munch Simonsen, both of whom work with developing the GSD competencies of healthcare professionals. The article discusses their experiences with the training programme and how it helps them apply a person-centred approach that involves patients and users in their own treatment and decision-making processes.
______________________________________________________________
International conference on person-centred healthcare
The GSD training programme was presented at the International Congress on Person Centered Healthcare (17-18 October 2019 in Porto, Portugal), which focused on how this method can be developed and implemented in practice.
Development consultant Izaskun Altemir Garcia and educational consultant Susam Munch Simonsen attended the conference and held a short oral presentation on the GSD training programme describing how healthcare professionals can use the GSD method to systematically involve patients and users equally and how it can help them effectively communicate with patients about solving the patients' health challenges.
The Associacäo Para a Seguranca do Doente (APASD) organised the conference with the support of Conselho Regional Norte da Ordem dos Médicos and the European Society for Person Centered Healthcare. Distinguished speakers from across the globe gave talks on a wide range of areas relevant to the implementation and development of the person-centred approach, providing participants with ample opportunities to gain inspiration about how this new way of thinking can be implemented in local practice.